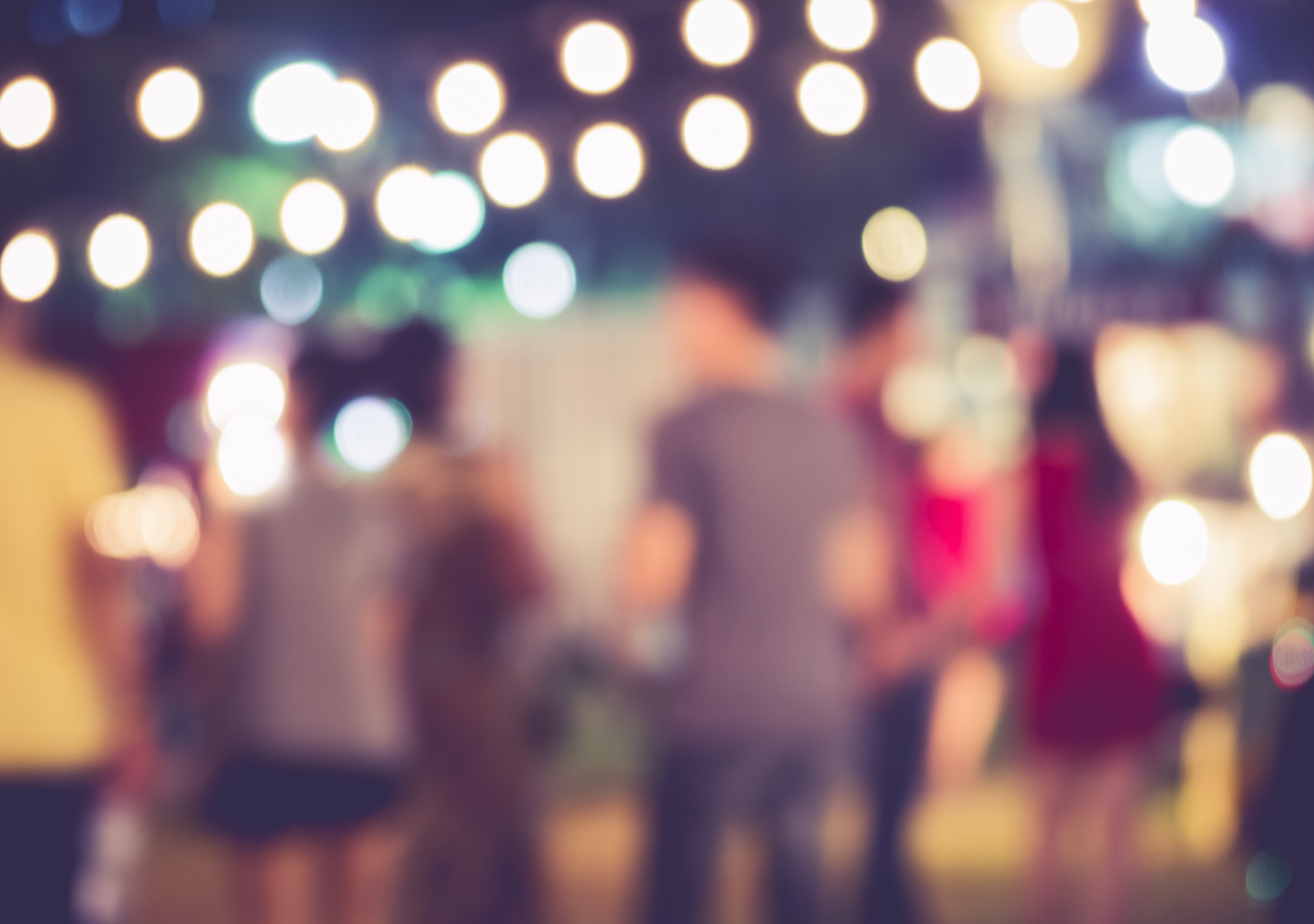 Are you looking for an event for your company to enjoy over the summer? Bentley Productions is bringing you 5 summer event ideas for your company, ranging from the tried-and-tested to the more unusual, outside the box events. While we can't guarantee the sunshine, we can guarantee these will help you get thinking about your own summer event!
A Mini "in the park" Outdoor Concert
One brilliant example of this was Google's Iveagh Garden Big Top Festival where the Bentley Boys performed. These mini-festivals can include pavilion or lawn seating, private tents for group entertainment and options for private catered dining. This event, mixing live music, the natural scenery of the park or outdoor area will be a sure hit for a corporate event.
BBQ or Picnic Party
A BBQ is arguably the most quintessential summer event. While we're never assured of sunshine here in Ireland, it's a great break from the office and nothing really says summer like firing up the grill. The picnic party option is another great option. Get everyone to bring food and games and make it an interactive, fun day out.
Old School Sports Day
Whether you collected prizes like a young Usain Bolt or sports day every year meant you were "sick", old school sports days provide plenty of laughter. No matter your fitness level or competitive inclination, everyone enjoys events like the egg and spoon, relay races, and tug of war. The games are so simple that you can even organise them yourself, saving money for the catering and entertainment to follow.
Street Food Event
Summer provides the opportunity to be more informal. Summer events usually have more relaxed themes. Who doesn't enjoy summer sunshine and eating delicious cuisine from all around the world? With the proliferation of food trucks and more mobile caterers, a street food event could be the summer event for you and your company.
Summer Cocktail Party
Either at the close of your daytime plans or as an event in its own right, why not plan a cocktail party? It'll make a fantastic impression on prospects and existing clients, as well as giving your staff a taste of the high life.
Mixologists can really wow their audience. Potentially, you might also want to have a cocktail masterclass halfway through, so your team leave with more than a fuzzy head. Make the night complete with a string quartet on the side, or a jazz trio.
Nothing is as refreshing on a hot summers evening than a delicious frozen drink and these make a nice change from the normal cocktail served at most summer parties. For something a little different why not look at serving alcoholic poptails (alcoholic popsicles)!
Contact Bentley Productions to learn more about our entertainment options for your corporate event.