Bespoke Offerings from Bentley Productions
Rockafellas – Purveyors of Groove
Slick, cool and insanely talented, Rockafellas are being snapped up by savvy brides and event planners nationwide, picking up awards along the way including RSVP Magazine Best Band.
Playing hits from Bruno Mars to Frank Sinatra, these musical tycoons own every dancefloor they perform on.  Crafted with intimate venues in mind, the bands uber compact set up allows them to perform in the most delicate of venues. If you are planning a private celebration or party, a picturesque country house wedding, or working with a petite entertainment budget – Rockafellas is the band for you!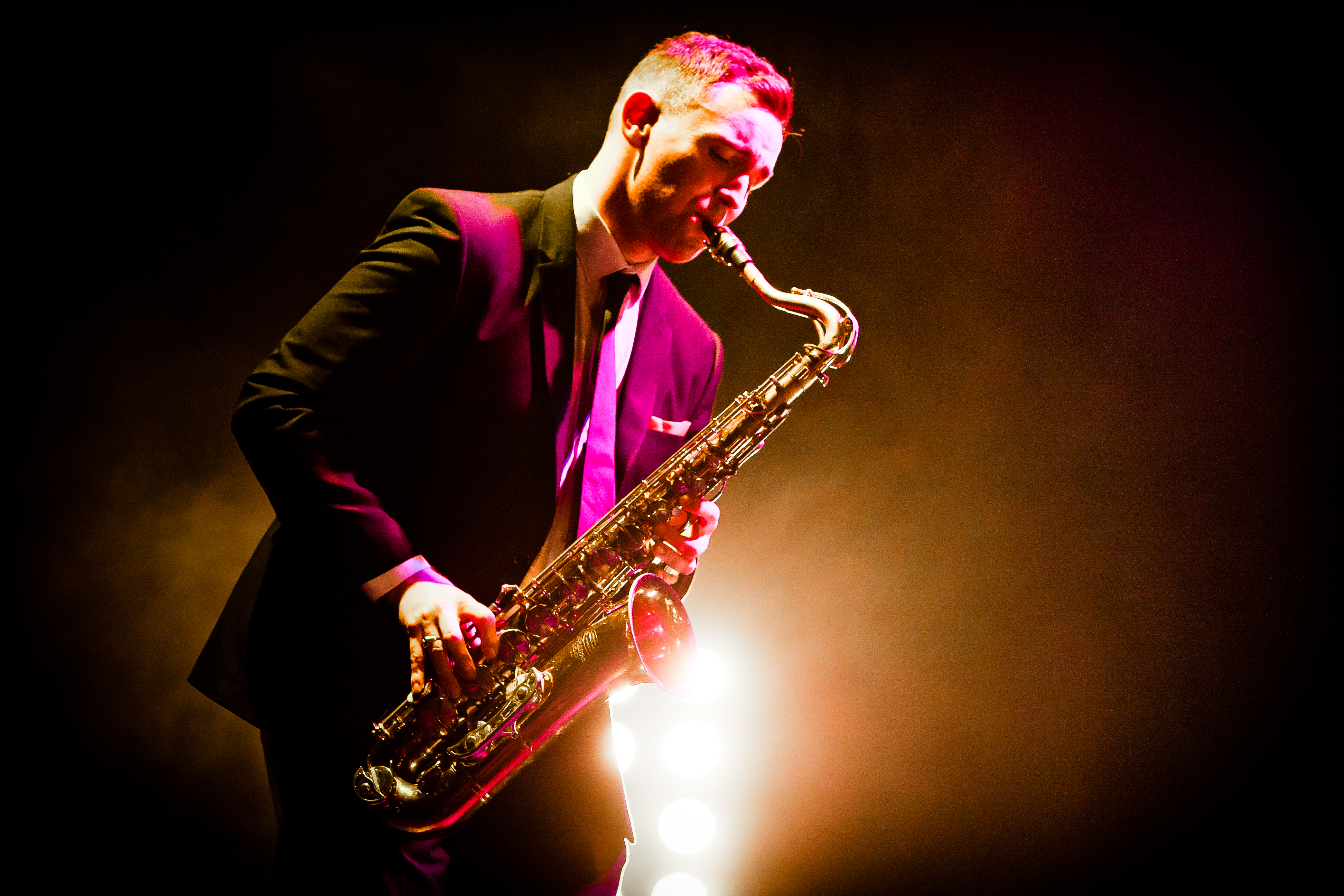 "These dudes just rock!"
Wedding Journal Magazine
Performing music from the Cotton Club era of the 1920's to the glamorous Rat Pack of Las Vegas in 1960's, our jazz ensembles are a wonderful way to add extra pzazz to your event. Jazz entertainment is superb for warming up a venue, welcoming guests as they arrive or as soft background music during an event. An array of options are available, from a solo pianist to a full jazz band. Let us wrap our jazz hands around you and guide you through choosing the perfect ensemble.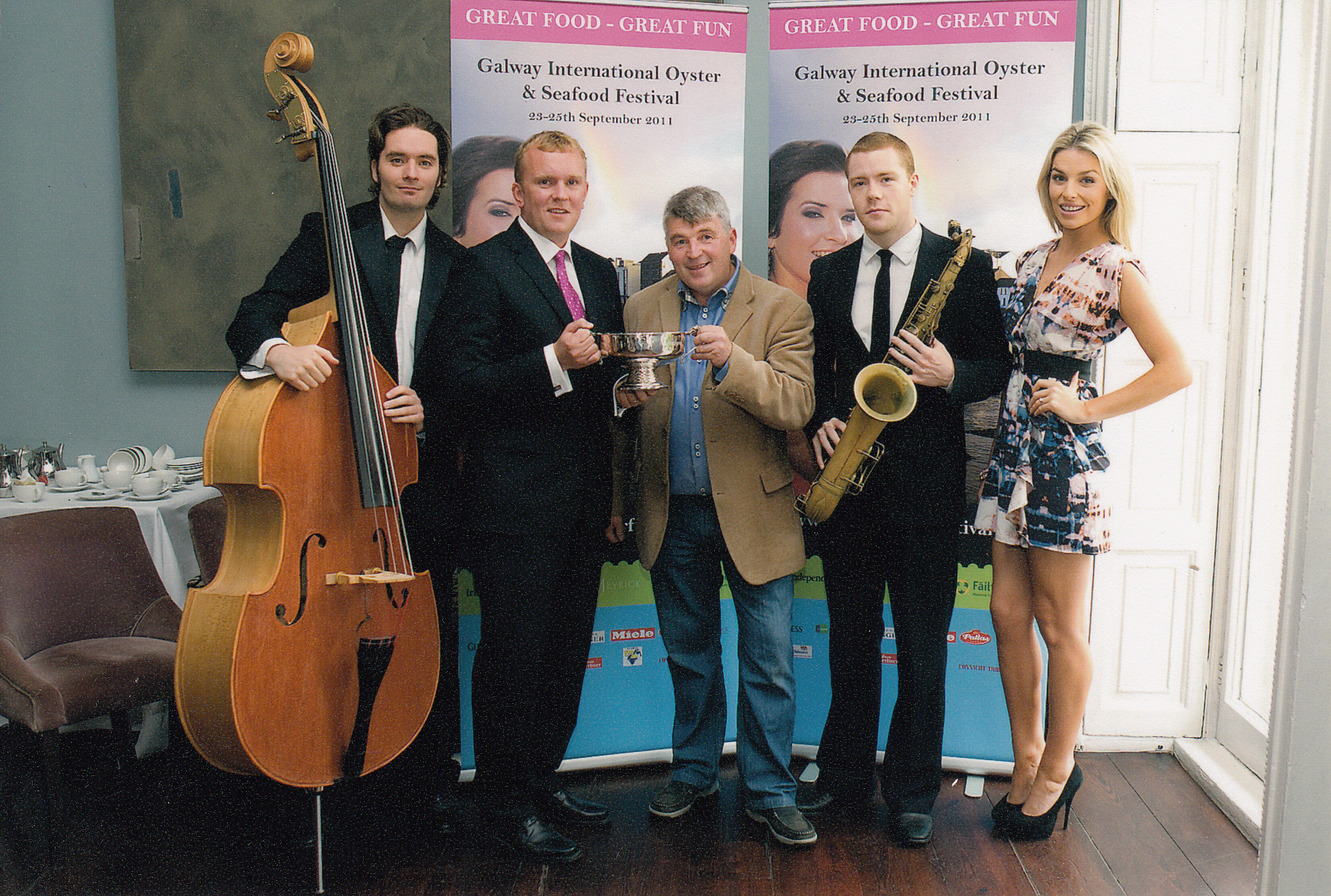 We Come with Strings Attached
For that added touch of class, our string quartets are perfect for creating a magical ambiance for your drinks reception, dinner entertainment, exhibition or product launch. Styles can be varied to suit the mood of your event with repertoires encompassing Classical, Musicals & Movies, Hymns, Folk, and even Modern Hits!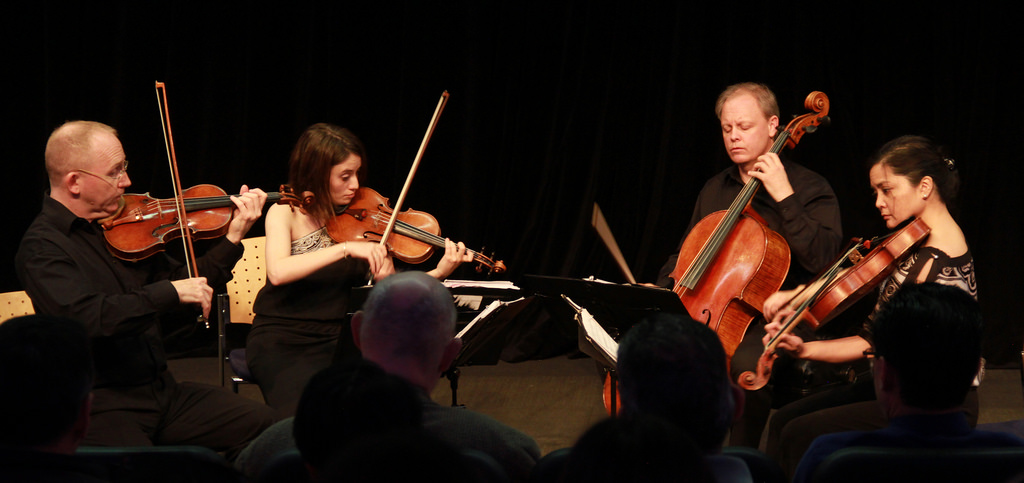 Let's Get Jiggy With It
Our traditional music entertainment is all about having the 'craic' and creating an authentic Irish atmosphere. Our trad musicians and dancers come from the cast and crew of our award winning musical theater show Celtic Crossroads. With two Public Broadcast Service (PBS) recordings televised across the US, our talented group of musicians and dancers have thrilled audiences internationally for a decade.
Various trad entertainment line-ups include solo entertainers such as uillean pipers or harpists, 3-4 piece trad bands, a full sit down show or interval act Irish dancing troupes…Now, who's for a seisiúin?