OUR CREATIVE VISION, DEDICATION AND PERSONALISED ATTENTION TRANSLATE INTO OUTSTANDING EXPERIENCES FOR OUR CLIENTS
Bentley Productions is Ireland's leading provider of corporate entertainment and event production services to the hospitality sector in Ireland. Our award winning team has been combining creativity with flawless delivery since 2005. We pride ourselves on offering an exemplary service to Ireland's leading corporations and event management companies. From touring productions in the North America to corporate Christmas parties, Bentley Productions delivers innovative projects to the highest standards with unwavering passion. Our regular events in Ireland include Corporate Balls, Award Ceremonies, Festivals, Product Launches, Staff Parties, Private Celebrations, Family Fun Days, Weddings and Christmas Parties.
Having carved out a distinctive niche in the corporate landscape, Bentley Productions has earned a reputation for being industry leaders in our field.  In order to continually achieve outstanding entertainment planning, production and execution, we have developed our own bespoke Event Management Software allowing our clients to have a direct connect login portal to their event. This unique system has been awarded accolades from both Enterprise Ireland and Intertrade Ireland.
Our hallmark characteristic and proven ability successfully programme and deliver outstanding entertainment and production ensure our clients return to us again and again. We are delighted to continually exceed the expectations the country's top-tier corporate clients and event management companies with our creative focus and professional implementation.
A quick note to thank you all for a great night at our Christmas party in the Shelbourne last Friday – the dance floor was packed all night with great feedback from everyone.Miriam DuffyKPMG
You made what was going to be a good night absolutely amazing. Anne Marie Breen Vodafone Ireland
We were delighted to work with Bentley Productions for our Annual Awards Ball in the Mansion House.  A pleasure to work with  –
thanks
guys, we had a blast! Selda Simsek Leinster Rugby
Past Clients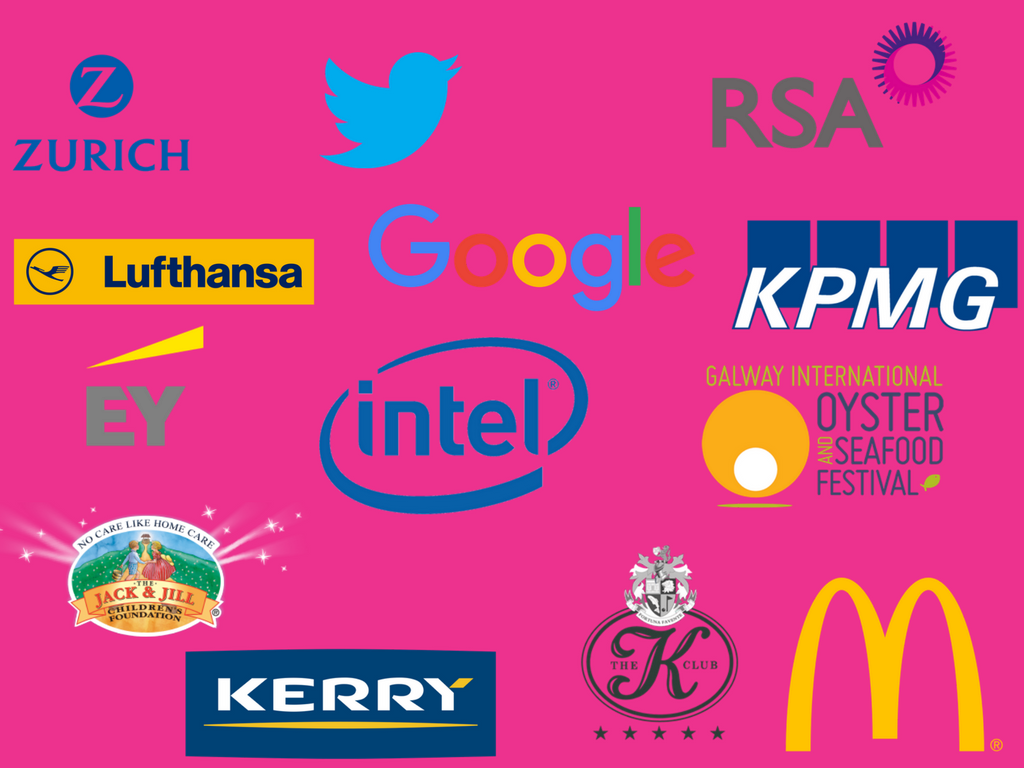 Entertainment for Ireland's Best Companies
We do big festivals
The Galway Oyster Festival
All Genres of Music
Including Traditional, Contemporary & Jazz
Recent Blog Posts
Ready for the weekend, and beyond A day in the life of the Production Manager     Click as the door shuts, the grinding of coffee beans through the machine, the noise of chatter. No I haven't just arrived at a coffee shop, this is happy hour, Monday 9am at Bentley...
read more
Deep RiverRock and Bentley Productions have announced their partnership for this years' GroceryAid Summer Barbeque at Titanic Belfast on June 19th. This very worthy charity brings together titans of the food and drink industries such as Tesco, Coca Cola, Unilever,...
read more